Interested in learning more about our services?

If you're looking for high quality and personal service, you've come to the right place. At Andrea's I will give you the attention and personal service you'll come to expect and enjoy .  Come hang out with with me!

I am  unlike most hair salons in nashville  I value my intimate atmosphere – a place where clients feel at home – whether that's eating your lunch while your color processes, sharing what's going on in your life while I trim your locks, or even bringing a book to read .

Andrea's Hair Salon ® 7507 Lakeview Dr Nashville, TN  37209

............................................................................................................................................................................................................................................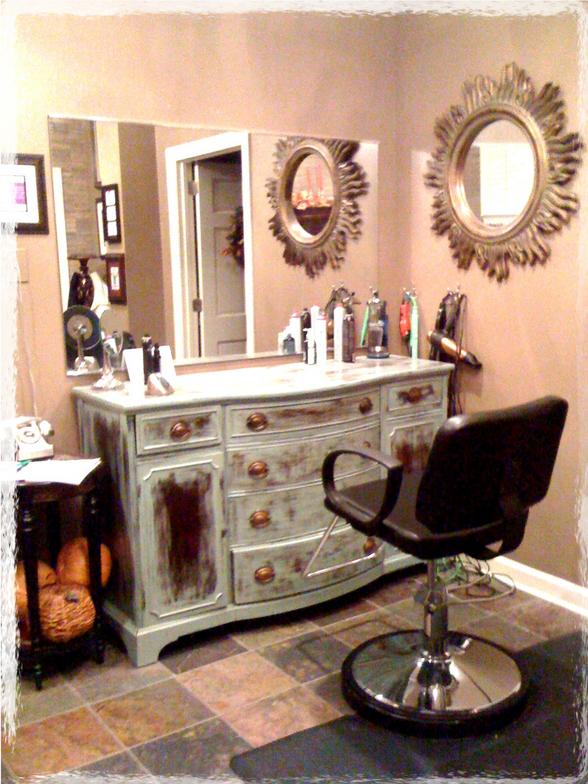 Andrea's hair salon nashville tn

Welcome to Andrea Hair  Salon. I appreciate the opportunity to be of service and encourage your questions regarding my services and the quality lines of products used in my salon . From the moment you view my site to the friendly greeting at my door, you will notice a very genuine, relaxed, and comfortable environment coupled with a dedicated hair dresser.  

Throughout the site you will see actual customers receiving haircuts, hair color and shellac gel manicure, with everyone enjoying the process. At Andrea's  , I take the time to understand each client individuality.  From a classic appeal to cutting edge styles, coupled with education as a hair dresser and gel nail specialists, I strive to make your visit pleasing and your appearance amazing.

Andrea's is  much more than a hair salon and nail salon.   I do hair color, mens  haircuts, women haircuts, children haircuts, I am also a wedding hairstylists, bridesmaid hair stylist, and I offer the 2 week manicure which is a cnd shellac manicure.  I have a single dedication... to provide you with the greatest experience possible. At Andrea's  , I not only make you feel great, you will  turn heads.

hair salon
Call today to book your appointment 615-533-0393

Questions to Ask Hairdressers

If you are looking for an easy way to update your style a new hair cut or color is the perfect place to start. Hairdressers are specially trained to help you find the best style to fit you face, form and skin. Here are some questions to ask when you are visiting a hairdresser at the beauty salon.

Will this color and cut fit with my skin tone and face shape?

It is a good idea to visit the salon with pictures of haircuts and styles you are interested in however it is also important to take your stylists advice as well. A good hairdresser will combine their professional knowledge and experience with your vision to create the perfect look for you. Options most stylists offer include highlighting, shampoos, cosmetic matching and more. Some stylists specialize in specific difficult hair types such as bridal, thick, or thinning hair.

How healthy does my hair look and do you have any care recommendations?

Stylists will be able to recommend a wide range of products and beauty supplies to improve the health of your hair and skin. Brushes, hair dryers, shampoos, conditioners and gels are all part of proper hair maintenance and most stylists will have products at their salon to sell to you that fit your needs and budget.

What are different ways to style my new haircut?

Most hairdressers end their appointment by giving a full-blown hair styling service however in everyday life you probably won't have time to for a full blow out. Your stylist should be able to show you simple ways to style your hair using supplies and brushes you already own. 

Andrea Snyder stylists and owner of Andrea hair salon invite you to schedule an appointment .  We offers the very best individualized salon experience possible. Indulge yourself with a new cut, color or style in my warm, friendly, and relaxed atmosphere. 

Experience dedicated professionalism here at Andrea's ,  we embrace the ideal of beauty as a lifestyle and your appearance is my highest priority. I always consider the client's personal style before creating his or her look. Schedule your next appointment with me and let me revitalize your hair style. Remember, I am passionate about your look and 100% devoted to your satisfaction.

Nashville Business Directory
- Online Nashville Guide: Nashville Guide to Business Directory of local products and services. http://www.nashvilleonlineguide.com/